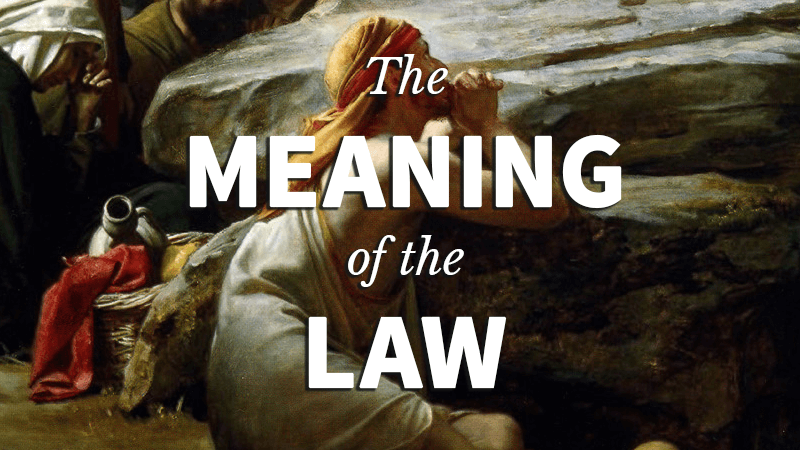 4. The Meaning of the Law (Video)
By Dr. Sinclair B. Ferguson
27 September 2019
This series is provided courtesy of Ligonier Ministries.
A study guide is available.
The scribes and Pharisees attempted to make God's law easier by adding to it. In this lesson, Dr. Ferguson explains how Christ corrected their misinterpretations of God's law and emphasized the Christian life as one shaped by reconciliation and the gospel.