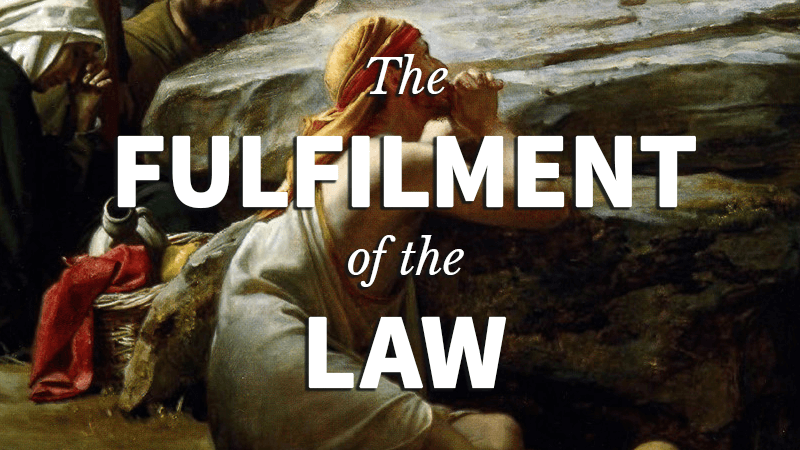 3. The Fulfilment of the Law (Video)
By Dr. Sinclair B. Ferguson
20 September 2019
This series is provided courtesy of Ligonier Ministries.
A study guide is available.
Jesus Christ came to fulfil the law of God and enable us to keep it. In this lesson, Dr. Ferguson covers the ways in which Jesus has fulfilled the law and the ways in which He taught His disciples to live by it.