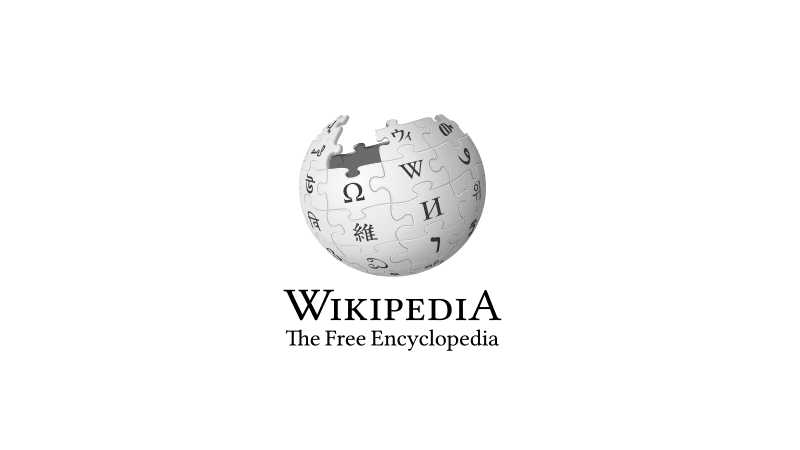 Wikipedia denies political bias despite censoring marriage supporters
11 March 2023
Reprinted from The Christian Institute [in the U.K.]
The founder of Wikipedia has claimed that the site does not restrict free speech, despite evidence of it hindering editors who expressed support for traditional marriage.
Speaking to The Daily Telegraph, Jimmy Wales denied accusations that the online encyclopaedia was politically biased, saying: "We do have a very long tradition of, you know, having respect for freedom of expression."
But in 2020, Wikipedia removed messages such as "onemanonewoman" from its editors' 'userboxes' claiming they breached website guidelines forbidding political or advocacy material.
'Inconsistent with neutrality'
Decisions about Wikipedia's policies are made by a sub-group of editors, who at the time chose not to remove userboxes which promoted same-sex marriage.
The editors are volunteers who write and edit articles for the website. A userbox is a small coloured box that appears on an editor's page to communicate information about them.
The one-sided move prompted site administrator "Ad Orientem" to resign, calling the action "clearly inconsistent" with the project's commitment to neutrality.
He said the move represented "an ugly tendency to condemn the views of others as outside the bounds of acceptable thought, never minding those views are held by the vast majority of people globally and the followers of most of the world's major religious faiths".
"an ugly tendency to condemn the views of others as outside the bounds of acceptable thought"
Political bias
In 2020, Wales's Wikipedia co-founder, Larry Sanger, wrote in a blog post that its neutrality policy was "dead" because of political bias.
He highlighted Wikipedia's coverage of other contentious topics such as abortion, which is described on the site as "one of the safest procedures in medicine."
When referring to individuals who claim to be the opposite sex, Wikipedia's style guide pushes editors to use words that "reflect the person's most recent expressed gender self-identification".
It also prevents editors from mentioning a person's name associated with their biological sex, even in quotations, if they were not "notable" under that name.