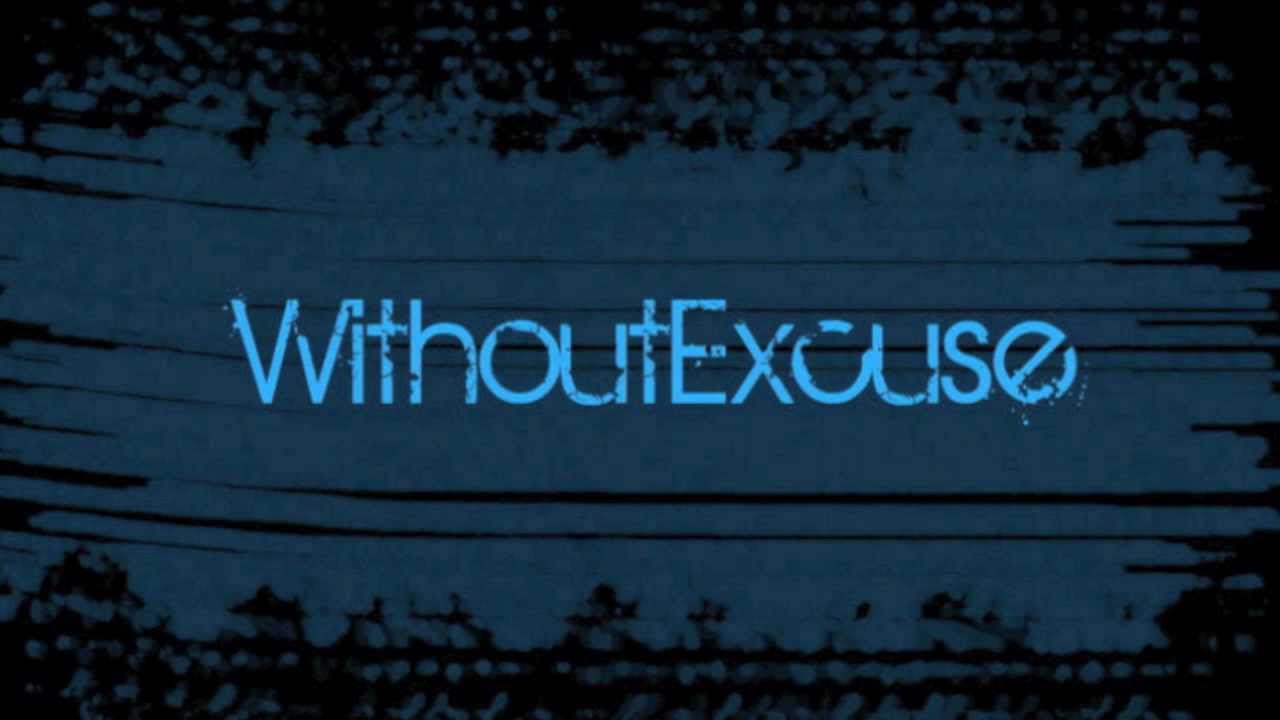 "Without Excuse" (Video)
Preacher, Alistair Begg
The sermon was given on Sunday, November 13th, 2022 in Cleveland, Ohio
Scripture: Romans1:16-23 [text below the video]
The apostle Paul urgently warned others about the Lord's wrath and preached the Gospel of salvation. In his letter to the Romans, in particular, he was clear that all are sinners, with no exceptions, no excuses, and no escape from judgment except through faith in Jesus. Noting that Paul's explanation of our predicament remains relevant today, Alistair Begg explains that the sobering reality of God's wrath is matched by the wonder of His provision. Our Creator doesn't hide from us, nor does He change. Rather, He seeks us and offers peace in a chaotic world.
The Righteous Shall Live by Faith
For I am not ashamed of the gospel, for it is the power of God for salvation to everyone who believes, to the Jew first and also to the Greek. For in it the righteousness of God is revealed from faith for faith, as it is written, "The righteous shall live by faith."
God's Wrath on Unrighteousness
For the wrath of God is revealed from heaven against all ungodliness and unrighteousness of men, who by their unrighteousness suppress the truth. For what can be known about God is plain to them, because God has shown it to them. For his invisible attributes, namely, his eternal power and divine nature, have been clearly perceived, ever since the creation of the world, in the things that have been made. So they are without excuse. For although they knew God, they did not honor him as God or give thanks to him, but they became futile in their thinking, and their foolish hearts were darkened. Claiming to be wise, they became fools, and exchanged the glory of the immortal God for images resembling mortal man and birds and animals and creeping things.
Romans 1:16-23 — English Standard Version