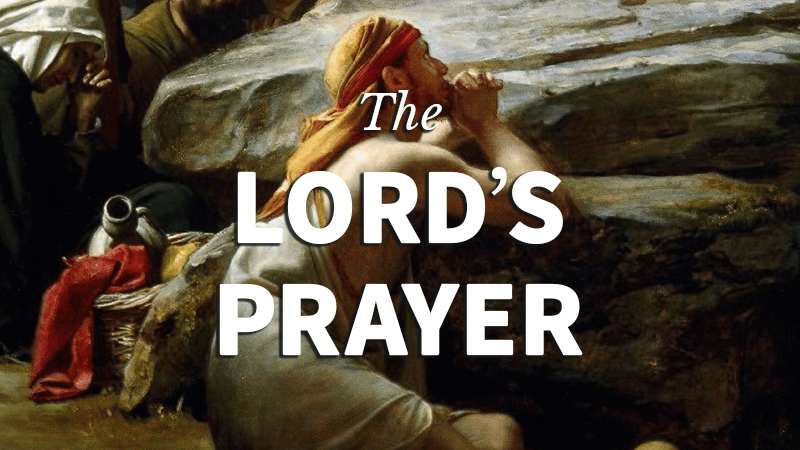 9 (in a series). The Lord's Prayer (Video)
Speaker, Dr. Sinclair B. Ferguson
1 November, 2019
The Lord's Prayer is the pattern for prayer and the pattern for life. In this lesson, Dr. Ferguson teaches us how the Lord's Prayer helps us to live in the presence of God so that we would seek His glory and trust Him in all our needs.
This series is provided courtesy of Ligonier Ministries.
A study guide is available.