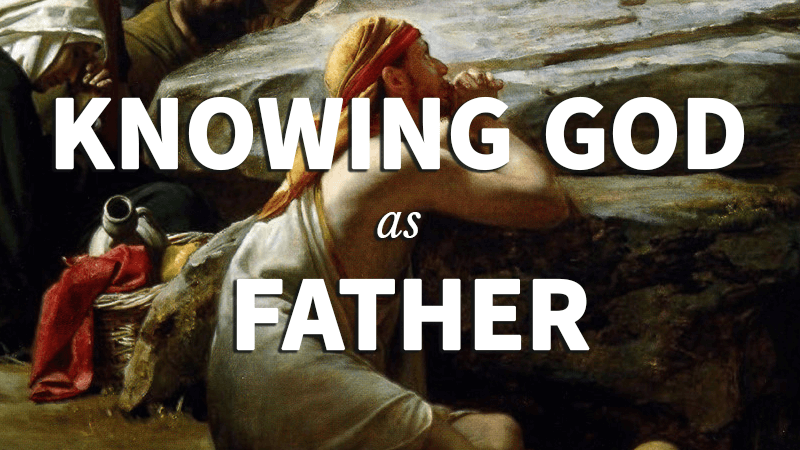 8 (in a series). KNOWING GOD AS FATHER (Video)
Speaker, Dr. Sinclair B. Ferguson
25 October, 2019
The essence of knowing God as Father manifests itself in prayer through our identity in Jesus Christ. In this lesson, Dr. Ferguson introduces the Lord's Prayer by describing how Jesus changes the way we come to our heavenly Father.
This series is provided courtesy of Ligonier Ministries.
A study guide is available.