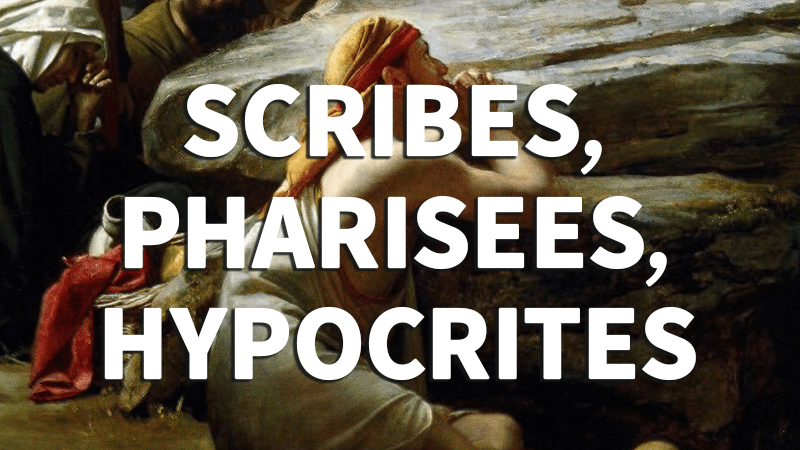 7 (in a series). Scribes, Pharisees, Hypocrites (Video)
Speaker, Dr. Sinclair B. Ferguson
18 October, 2019
Disciples of the Lord Jesus Christ live in marked contrast from the Pharisees, as true righteousness is for God's glory, not our own. In this lesson, Dr. Ferguson develops on how knowing God as Father is the essential remedy for pharisaical hypocrisy.
This series is provided courtesy of Ligonier Ministries.
A study guide is available.