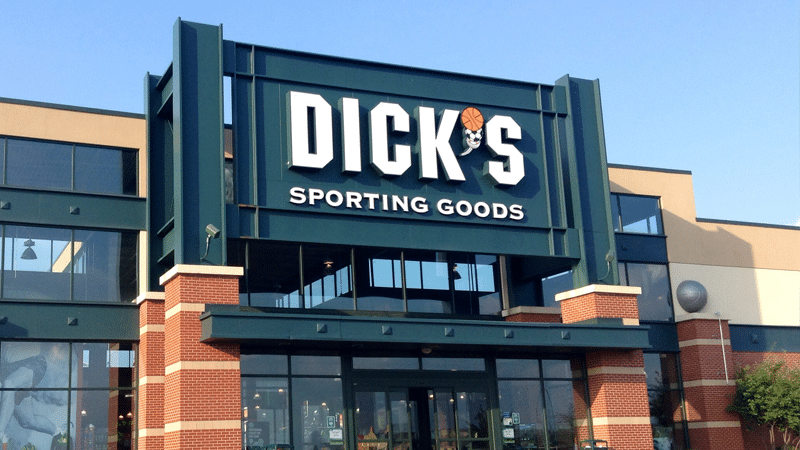 U.S. retailer to cover travel costs for out-of-state abortions
29 July 2022
Reprinted from The Christian Institute [in the U.K.]
A major U.S. sporting goods retailer is offering financial assistance to employees who want to abort their babies but not to ones who give birth.
DICK'S Sporting Goods has told staff it will reimburse travel expenses to the nearest location where abortions are more readily available.
America First Legal (AFL) has filed a complaint with the Equal Employment Opportunity Commission arguing that the policy discriminates against female employees who choose to give birth.
'Perverse and unlawful'
The sporting goods retailer offered to provide up to $4,000 to employees, as well as their spouses and dependents.
Senior AFL counselor Reed Rubinstein said: "Subsidizing travel for an abortion, while denying an equivalent benefit to a mother welcoming a new baby, is perverse and unlawful."
DICK'S Sporting Goods is one of many corporations offering to pay travel expenses so that employees in pro-life states can travel to kill their unborn babies. These include Amazon, Apple, Citibank, Salesforce, Tesla, Microsoft, Starbucks, Google and Yelp.
'Perverse and unlawful'
Earlier this month, U.S. President Joe Biden signed an executive order to "protect" and "expand" access to abortion on demand.
Biden directed the Secretary of Health and Human Services to take measures to promote abortion, ensure women have access to clinics and expand the provision of abortion pills.
On 24 June, the U.S. Supreme Court ruled that the U.S. Constitution did not include a right to abortion and returned responsibility for abortion law to elected representatives in the 50 states.