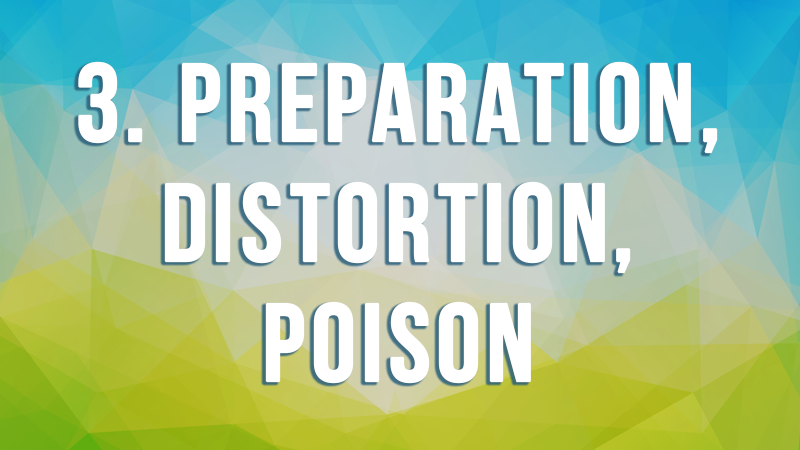 The Whole Christ
Since we're saved by grace alone, does the law of God have a place in the life of a Christian? Dr. Sinclair Ferguson illustrates the biblical relationship between God's grace and our work.
The Whole Christ Series: Part 3. Preparation, Distortion, Poison
Speaker, Sinclair Ferguson
25 June 2020
This series is provided courtesy of Ligonier Ministries.
A study guide is available.
Reprinted from: The Christian Institute
There is nothing that can qualify someone to come to faith in Jesus Christ, a truth that is vital to grasp if one is to understand the Marrow Controversy. In this lesson, Dr. Ferguson highlights the distortions that rejecting this truth creates, including doubt concerning God's love for us.
CLICK ON THE IMAGE BELOW TO OPEN THE VIDEO BY SINCLAIR FERGUSON: