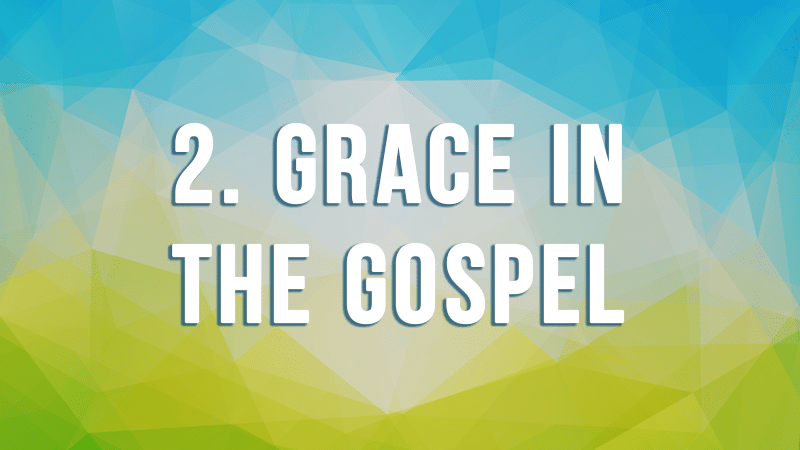 The Whole Christ
Since we're saved by grace alone, does the law of God have a place in the life of a Christian? Dr. Sinclair Ferguson illustrates the biblical relationship between God's grace and our work.
The Whole Christ Series: Part 2. Grace in the Gospel
Speaker, Sinclair Ferguson
18 June 2020
This series is provided courtesy of Ligonier Ministries.
A study guide is available.
Reprinted from: The Christian Institute
The Marrow Controversy raised fundamental questions about the gospel, how it is to be presented, and what exactly it is. In this lesson, Dr. Ferguson clarifies the relationship between the doctrine of election and the free offer of the gospel.
CLICK ON IMAGE BELOW TO BE TAKEN TO THE VIDEO BY SINCLAIR FERGUSON: