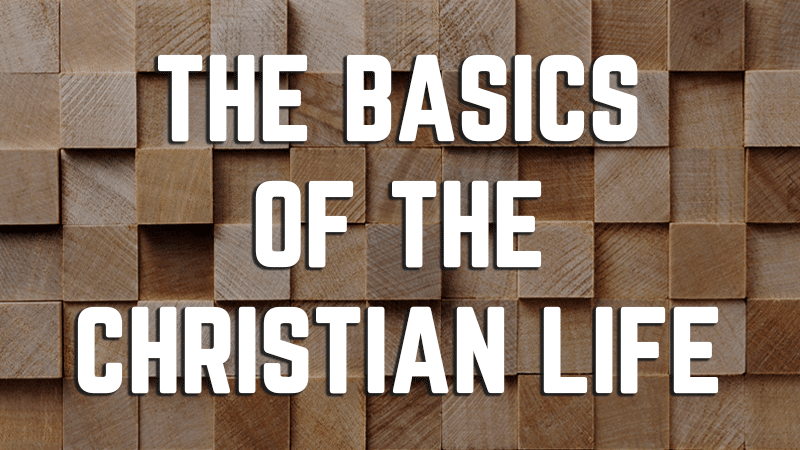 The Basics of the Christian Life
A Series Presented by Dr. Sinclair B. Ferguson
This series is provided courtesy of Ligonier Ministries.
A study guide is available.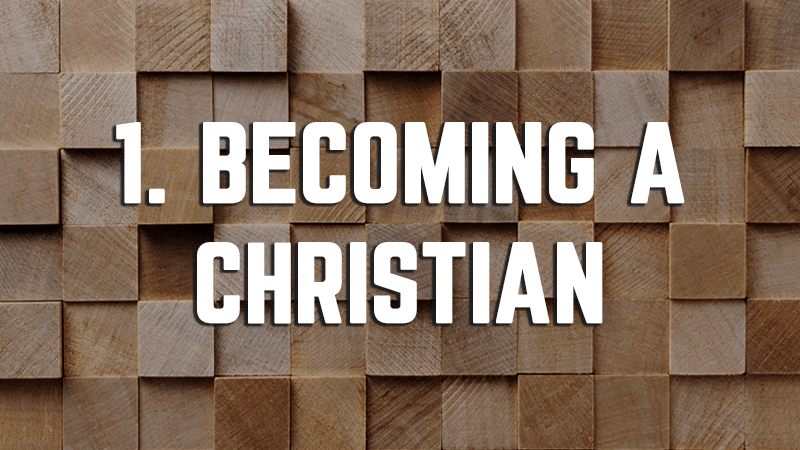 1. Becoming a Christian (Video)
23, January 2020
Every believer can benefit from thoughtfully considering the basics of the Christian life. One of the most basic questions we should ask ourselves is, What does it mean to be a Christian? Sometimes, answering a question like this requires us to know what a Christian is not. In this lesson, Dr. Ferguson draws from John 8 to provide an overview of the spiritual condition and characteristics of the unbeliever so that we can ask if we are walking in the darkness or in the light.