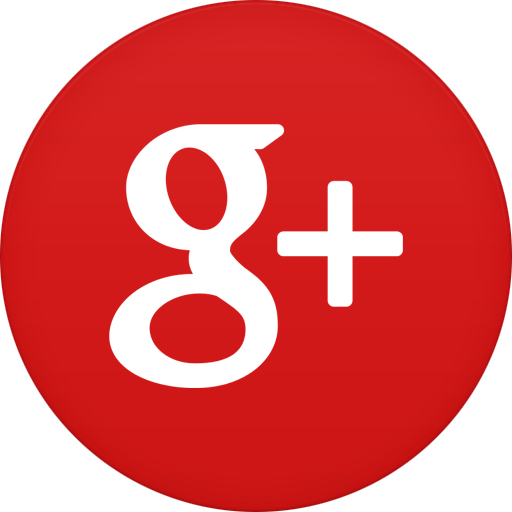 If You Read A Crooked Path Using Google +
As of March 31st, 2019 Google + is removing all blogs, websites, material placed privately.
New Google + policy and nothing can be done about it.
So, if you are reading A Crooked Path using Google +, and the vast majority of those reading A Crooked Path are — you will need to either subscribe to the website and have postings delivered to you via email, or you'll have to follow A Crooked Path on either Facebook or Twitter beginning on April 1st, 2019 — that is until Facebook and Twitter decide to no longer permit websites such as A Crooked Path.
So, if you want to continue receiving the news, information and Scriptural material you've been receiving here? You need to take some sort of action in the next couple of days to continue receiving this information.
Thank you.
Ken Pullen
A Crooked Path
Wednesday, March 27th, 2019