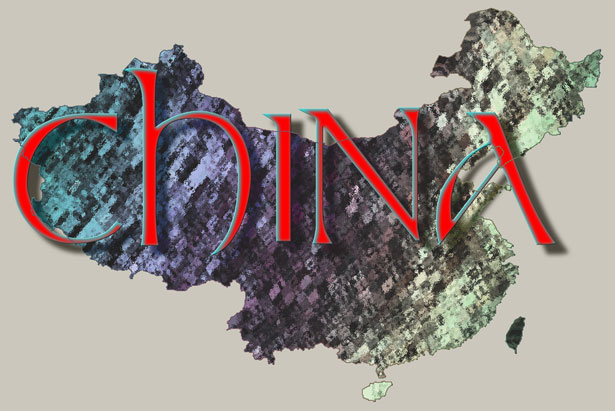 'God Grants the Right to Worship': Guizhou Church Stands Firm Against Harassment by Authorities
Thursday, July 11, 2019
ChinaAid

(Guizhou—July 11, 2019) On Sunday, June 30, authorities in Guizhou province broke into Zion Reform Evangelical Church during worship. Officials reportedly subjected congregants to inquiry and confiscated some church possessions.
When asked to sign official documents, church leader Zhu Jieheng wrote down "God grants the right to worship" to demonstrate the church was not subject to the mindsets and activities of the authorities.
According to reports, Zhu received a notice of rectification and reform from the Kaili Municipal Ethnic and Religious Affairs Bureau. Officials say the organization of religious events at the church violates regulations.
As ChinaAid has reported, authorities across China often operate to shut down churches. Reports say officials in Sichuan might force Baihua Church, a campus of Chengdu's Early Rain Covenant Church, to close down after an investigation.
A Henan Christian named Mr. Huang says officers are often pressured by their bosses to visit churches on Sunday if they do not have the day off.
Information from an anonymous pastor details strict religious policies from the government that are even impacting churches associated with the Three-Self Patriotic Movement, China's state-run, technically legal church network.
Such churches are being subjected to constant surveillance, with officials even installing facial recognition cameras. In addition, many of them must sing nationalistic songs as a part of their worship services, and individuals affiliated with the Chinese government will preach propaganda from the pulpit alongside the pastor's sermon.
These congregations are often viewed by non-government churches as an instrument for the secular government, due to this continued politicization of the religious field.
According to the pastor, fewer people are speaking out against persecution as a whole because anyone who does so will face trouble. Instead, "many people hide themselves and exist peacefully."