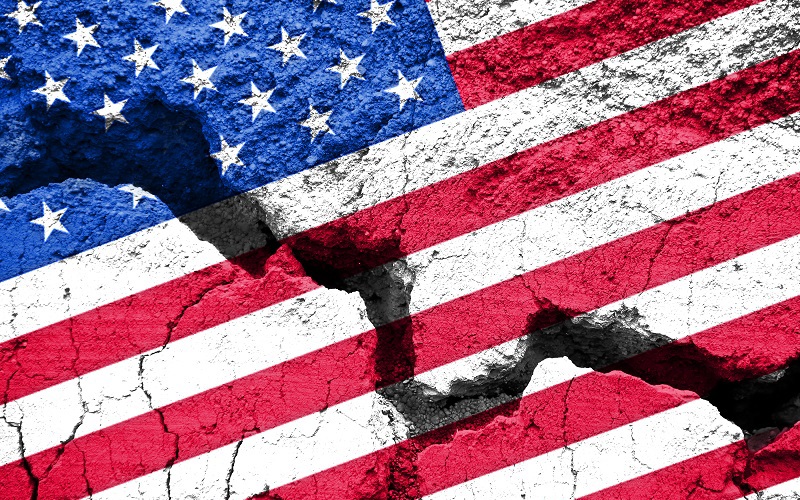 Five Dangerous Trends Tearing America Apart (Video)
MONDAY, JUNE 29, 2020
By Dr. Alex McFarland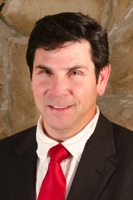 Reprinted from: American Family Association
Five foxes run loose within the fields of America's liberties, and they each have torches of fire tied to their tails.  They create lawlessness, chaos, and destruction.  Perhaps you've sensed it, but you couldn't quite identify some by name.
Because of them, you may have already asked questions like:  Why is so much craziness going on right now?  What will America be in the future?  Will America ever be the same?  What can I do?
If these have been in your thoughts, then watch this video to discover:
What the five things are (video is cued to start at this point).
Why an understanding of two aspects of human nature should mean we never abolish law enforcement.
Why the hatred of America is tied to America's choices with public education.
How Gone with the Wind led to some civil rights changes in the U.S. even though it was pulled as a form of revised history.
How Hattie McDaniel who played "Mammy" in Gone with the Wind addressed the Academy when winning the Academy Award – hear the actual clip inside. She was the first black person to win the award.
How the backstory of the movie included how McDaniel was sequestered away from the rest of the cast. Yet hear how her speech wasn't a "slash-and-burn" attempt at society seen by celebrities today.
Why some people in positions of leadership in the church are failing to lead to the point they are lacking moral courage to stick to the Bible where we are all created in God's image.
The trick Hitler used which, unfortunately, we see used by many today in the media and other places. Hint:  Have you ever heard "______ and conquer" before?
Why 74% of parishioners want their clergy to speak about current events through the moral lense of the Bible (9:50).
How clergy must share "What sayeth the Lord" yet need your prayer because on 12% do!
How clergy sharing from the Bible could prevent these problems again.
How the idea and philosophies of utopia have hurt America because they fail to meet the truth in the Bible.
In case you don't have time to watch, the five things are social disorder, revised history, leveraged language, controlled news, and class division.  America doesn't need these fires of destruction, but she needs the fire of revival in the hearts of men, women, and children throughout the land as they come to saving relationships with Jesus Christ.
Yet, we are to live, work, and pray in the strength of the Lord daily.  Joshua 1:9 reminds us, "Have I not commanded you? Be strong and courageous. Do not be frightened, and do not be dismayed, for the Lord your God is with you wherever you go."
Editor's Notes:  The written portion of this blog was prepared by Dr. Robert Youngblood, an AFA staff member.  The video above appears under the title "The Five Dangerous Trends Undermining the U.S. and the World."