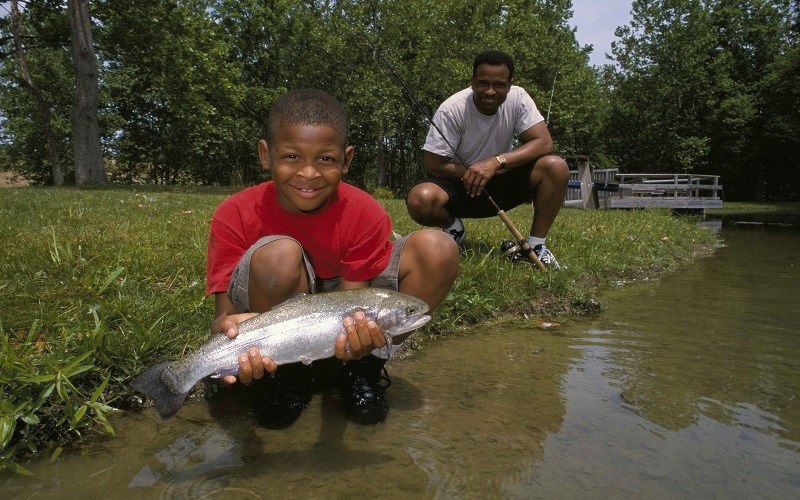 Faithful Christian Fathers
By Joseph Parker
Hear, my children, the instruction of a father, and give attention to know understanding; for I give you good doctrine:  Do not forsake my law.  When I was my father's son, tender and the only one in the sight of my mother, he also taught me, and said to me: "Let your heart retain my words; keep my commands and live (Proverbs 4:1–4). 
God gives us in His Word some very important characteristics, attributes and/or goals of a Christian father.  We can find them in both the Old and New Testaments of the Word of God.  Let's consider a few:
The world we live in is in tremendous need of the ministry and influence of faithful Christian fathers.  Let's pray that God will raise up through His church and people many more Christian fathers who understand the important place and call of God upon them to be men who honor God in their lives, the lives of their families and homes, and in the world.