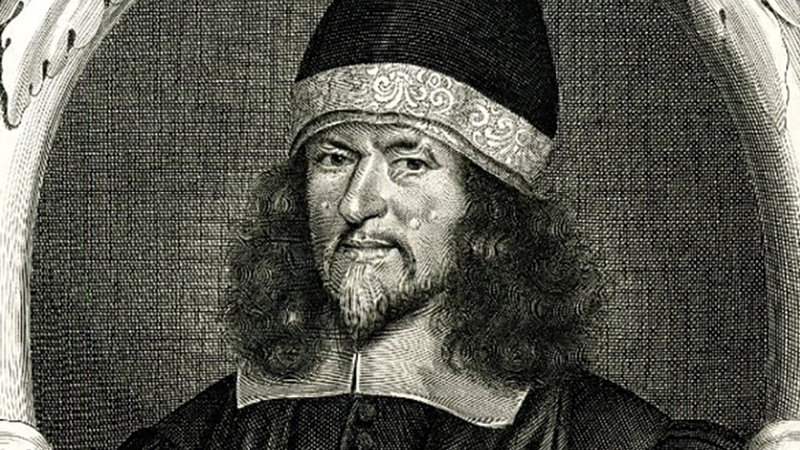 Thomas Goodwin
It is my hope and prayer as you find yourself on this page you will scroll down and find the link which will open up the audio portion. And you will find yourself a wonderful, comfortable quiet place to listen to the audio pertaining to the spirituality of the Puritans. (John Owen is the featured Puritan on the Home Page photo).
Ken Pullen
Among God's giants (Audio)
The spirituality of the Puritans
We will explore the Puritan vision of the Christian life and their quest for godly and holy living. The Puritans understood that our life on earth is a preparation for the glories of heaven. They often faced persecution yet remained focussed on the celestial city. Their spirituality could not be separated from their theology. We will consider their approach to the Sabbath, worship, marriage and family. Thomas Goodwin (pictured above), Richard Sibbes, John Owen and Richard Baxter will be among those that help us.
Series: Independency and freedom
Richard Baxter
Richard Sibbes
John Owen