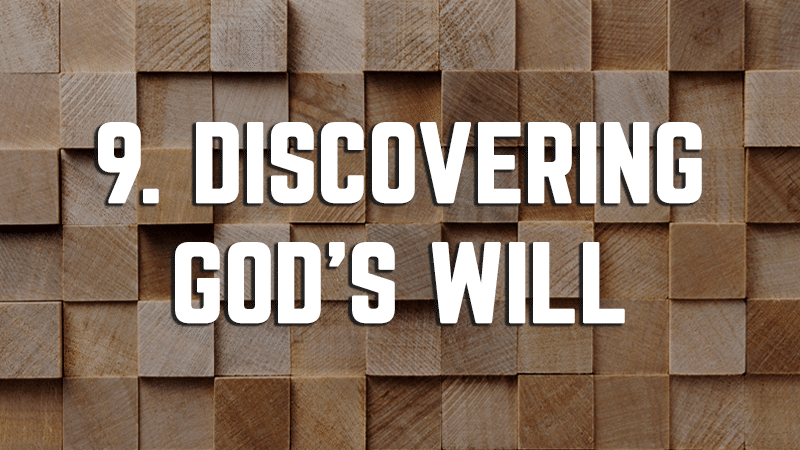 9. Discovering God's Will (Video)
By Dr. Sinclair B. Ferguson
19 March 2020
This series is provided courtesy of Ligonier Ministries.
A study guide is available.
"What is God's will for my life?" Most Christians have asked this question at some point. In a world filled with a seemingly endless array of options, opportunities, and personal crossroads, how can Christians choose a path that is pleasing to the Lord? In this lesson, Dr. Ferguson demystifies the confusion surrounding the will of God and provides practical assistance to those who desire to walk according to it.