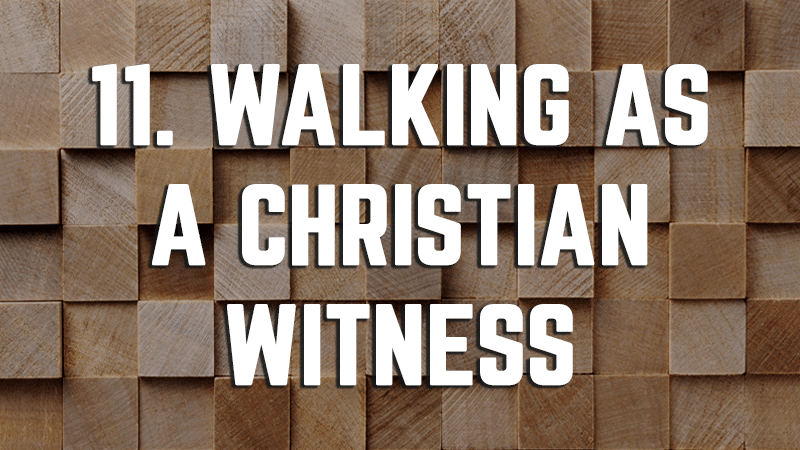 11. Walking as a Christian Witness (Video)
By Dr. Sinclair B. Ferguson
2 April 2020
This series is provided courtesy of Ligonier Ministries.
A study guide is available.
Christians are called to be in the world but not of the world. But how can we live in this world without compromising our faith? And how can our faith make an eternal impact on those around us and help draw them to the Lord Jesus Christ? In this lesson, Dr. Ferguson looks to the book of 1 Peter to provide principles and practical instruction on how to be a faithful witness to the Lord Jesus Christ in this world.