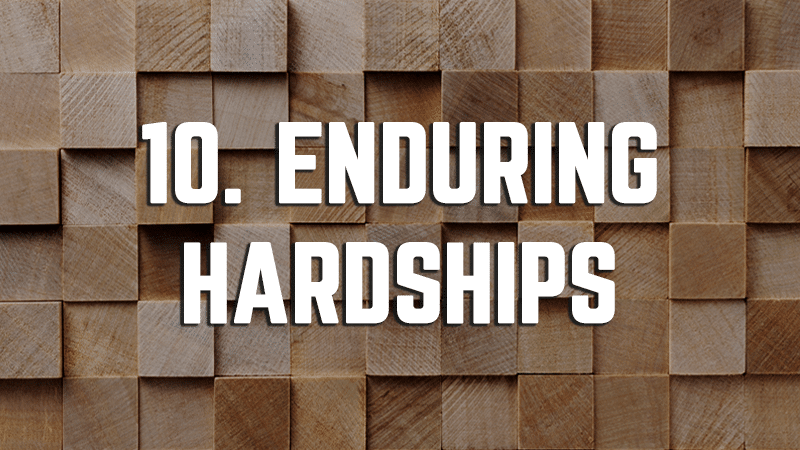 10. Enduring Hardships (Video)
By Dr. Sinclair B. Ferguson
27 March 2020
This series is provided courtesy of Ligonier Ministries.
A study guide is available.
Christians are not exempt from the hardships and difficulties of this life. In fact, they often experience more suffering than those who do not profess Christ. When Christians fail to understand this reality, they can be easily deceived by those who falsely teach that all God wants for them is health, wealth, and happiness. In this lecture, Dr. Ferguson presents the true biblical view of suffering by examining the book of Hebrews.