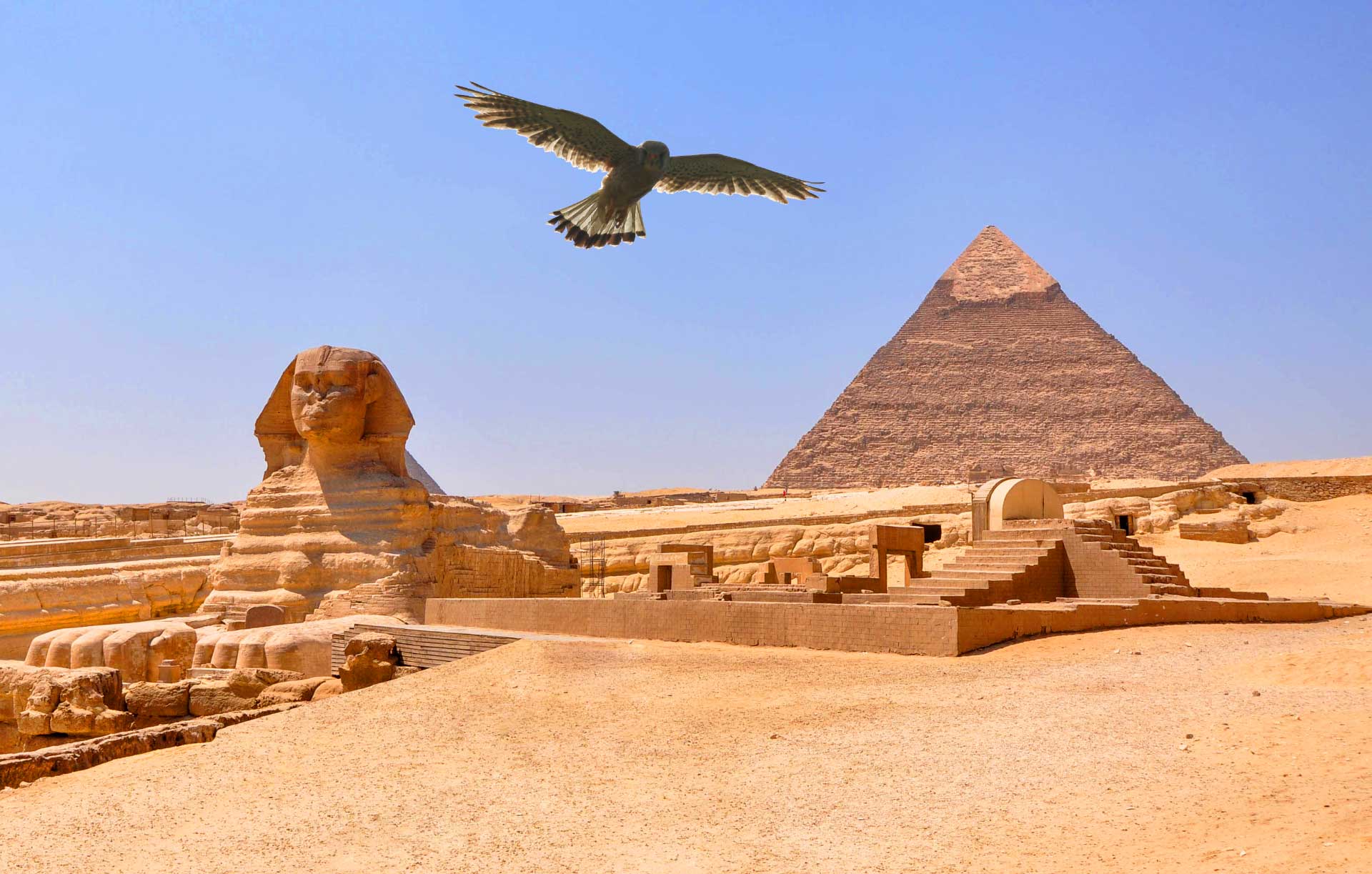 ISAIAH 19, BIBLE PROPHECY, AND THE FUTURE OF EGYPT: Where are we headed?
By Joel C. Rosenberg
What is the future of Egypt? The revolution is intensifying there currently, as I've been writing about. But this is just the beginning. The Lord has much to say about that actually, and Egypt plays an important role in End Times Bible prophecy.  We've just produced and posted an 8 minute video on The Joshua Fund website — click here. looking at Matthew chapter 24, describing the rise of "lawlessness" in the last days before the return of Jesus Christ; and Isaiah chapter 19, which describes a very difficult, violent and economically disastrous future for Egypt in the last days, and even worse leadership than it has had in the past….but there is also hope, there is good news — very good news — in Egypt's future as well. The God of the Bible loves the people of Egypt. He is determined to get their attention and draw them into a personal relationship with Him through faith in the death and resurrection of the Lord Jesus Christ. The Hebrew Prophet Isaiah speaks of this divine love for Egypt. Please take some time to watch, to read Matthew 24 and Isaiah 19 on your own, and to share the video with others. Then please post your comments on our "Epicenter Team" page on Facebook. Thanks so much, and may God bless you.
———————————-