For Decades Now the Drumbeat, the Lament, the Cry, the Brainwashing Has Been… "Let's Create A World Where We Are One!"
Well, They're Getting Their Desires After These Number of Decades…the World Is Becoming One Seething Cesspool of Sin, Abomination, Travesty, Tyranny, Decadence, Obsession, and Evil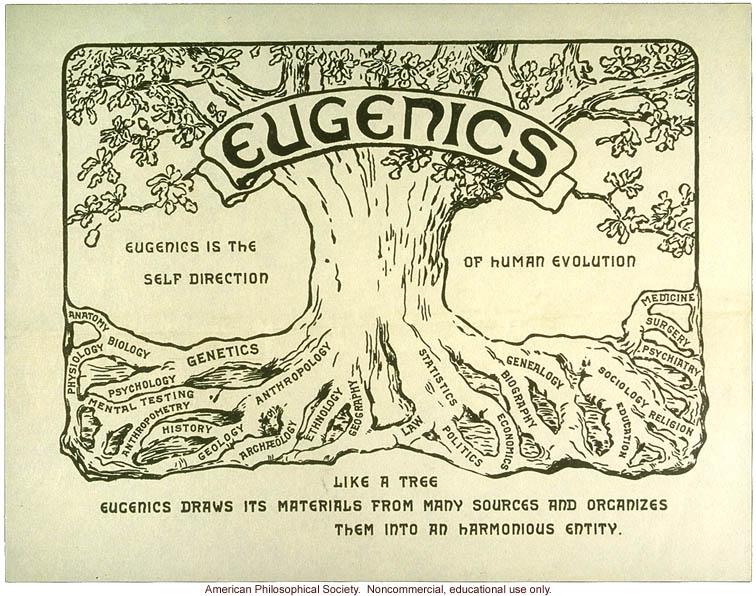 Eugenicists want to sterilize Australian children without ever telling the
kids' parents
In the twisted minds of those who have seized positions of power all over the world, separating children from their parents and performing medical experiments on them in secret is a fully acceptable form of "medicine." And this form of child abuse is exactly what WAMHC has proposed in its new mental health bill.
Pages 135 and 136 of the bill (pages 157 and 158 of the PDF) cover the issue of sterilization, explaining that if a psychiatrist decides that a child under 18 years of age "has sufficient maturity," he or she will be able to consent to sterilization without parental consent. It also goes on to say that parents will never be notified that the sterilization procedure occurred, as only the "Chief Psychiatrist" will be privy to this information.
Medical 'authorities' want to arbitrarily commit children to mental
institutions, indefinitely restrain them, and force them to undergo brain-
damaging procedures
All of this gets worse, however, with other language scattered throughout the bill that would allow psychiatrists to involuntarily and indefinitely detain children who are "suspected" of having a mental illness. And during their detainment, such children can be forced to comply with drug, restraint, and seclusion protocols, as well as be forced to undergo permanently-damaging procedures like psychosurgery or ECT.
Worse, those who would be permitted to detain these children in the first place, deemed as "authorized mental health practitioners," are so loosely defined that virtually anyone could be authorized by the Chief Psychiatrist to abduct supposedly "mentally ill" children and commit them to mental institutions against their will and their parents' will.
Mental Health Commission is only accepting comments on the bill until March 9, 2012
WARNING:
The following is a subject not discussed enough since it has become so ingrained into our demented, cruel, twisted, selfish, and evil society.
FrontPageMag